President
Eric Y. Ng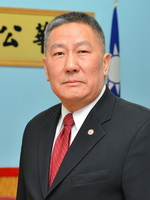 A message from CCBA
Welcome to the official website of the Chinese Consolidated Benevolent Association, the oldest service organization in Chinatown established in 1883.

The Chinese Consolidated Benevolent Association (CCBA) is one of the oldest community organizations in Chinatown. The parent organization of the Chinese Community Center, the CCBA was founded in 1883 and has represented and served the needs of Chinese Americans in New York City ever since. Historically it has performed a quasi-governmental role in the Chinese community. Throughout its history, business ownership has been a goal of many residents of Chinatown, and has been supported both financially, and through training, by the CCBA.

Currently, the CCBA represents the Chinese-Americans living in the Greater New York Metro area. Internally, the CCBA is the hinge that keeps the Chinese-American community intact and vigorous. Specifically, the CCBA:
Our Services: (For details please click "Services" page)
Adult English Classes - Provides low cost English lessons to new immigrants.
Naturalization Service - Working the DYCD and the Chinese Voters Federation, CCBA provides assistant to new immigrants to apply for the U.S. Citizenship, and to register as voters.

Recent Events
07/07/2015 - To celebrate the 70th Anniversary of the end of Japanese's invasion in China during World War II, CCBA held a memorial ceremony and a gallery at Dr. Sun Yat-sen Memorial Auditorium. Ambassador Paul Chang, the director-general of the Taipei Economic and Cultural of New York and many community leaders attended the ribbon-cutting ceremony.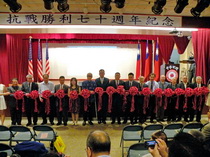 06/17/2015 - Shih-Chang Hsin, the Deputy Minister of the Overseas Community Affairs Council of Republic of China visited CCBA in New York City.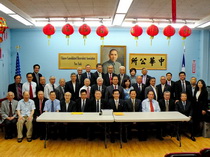 05/23/2015 - The Dance Troupe of College of Indigenous Studies at National Dong Hwa University from Taiwan presented excellent performance at the CCBA Asian Heritage Month Celebration.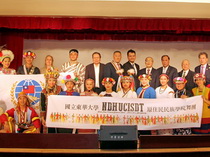 Last Updated: 7/25/2015